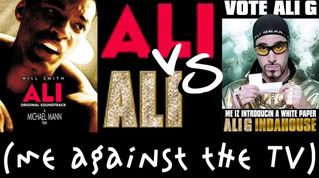 LOL! .... Ignore the image above.... It's not what you're going to see on this video.
It is....
Ali
, one member of
Lil' Boiz
on his performance coreographed by me.
Lil' Ali
.... member of
Lil' Boiz
won First Place on this Solo Dance Competition. Location: Bina Nusantara College.
Track used: 'NSync-Tell Me, Tell Me, Baby (rappy-edit)
Please leave your
comments
.
more about
Ali
and
Lil' Boiz

:
http://www.friendster.com/lilboiz